More than a foundation lift
Foundation Maintenance Solutions
Anyone can lift a home, but our dirt nerds will look at your property holistically and give you a maintenance plan to ensure your foundation remains healthy. Now that's some shift we can get behind.
Drainage Solutions
A healthy foundation comes down to one thing: too much or too little water. Over time, water that pools around your foundation will migrate into the soils underneath and cause them to expand. This results in your foundation lifting.
To prevent this from happening, pair a healthy slope with proper drainage around your foundation. It's imperative that you have a good drainage system in place that compliments the soil and landscaping of your property.
Landscaping Solutions
Did you know that it's best to plant a tree 25'-30' away from your property's foundation? While it is recommended to plant at least 15' away from a foundation, trees in the state of Texas have roots that grow out instead of down due to the soils present.
Get An Evaluation
Tips for a Healthy Home Foundation
Step-1
Property Evaluation
Evaluations done at no cost to you.
Step-2
Plan of Repair
Tailored plans based on your timeline and budget.
Step-3
Get Shift Done
#dirtnerd team executes the repair plan.
Step-4
Foundation Maintenance
Learn proper care for your property
#SHIFTHAPPENS, We've Got You Covered
Perma Pier Foundation Repair has been serving the Austin, Dallas, Fort Worth, Houston, and San Antonio areas since 1992. We have transferable lifetime warranties designed to give you, the homeowners of Texas, peace of mind.
Warranty Options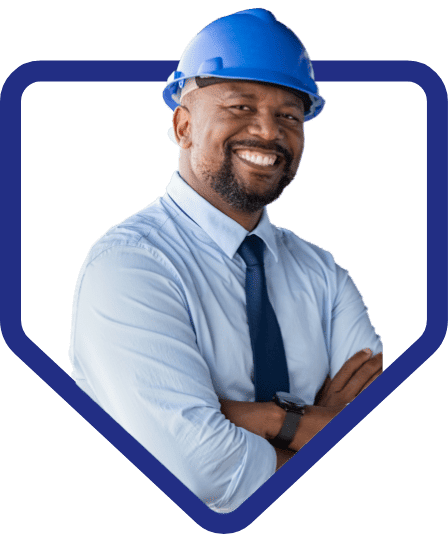 Listen to our satisfied customers
Jennifer A.
"The inspection determined that the foundation would have no need of repair! I appreciate their honesty and plan to give them my business should I ever need foundation repair in the future."
Jeremy P.
"Perma-Pier did an outstanding job with our foundation repair about 10 years ago. They came back to do an adjustment when we sold the house last year. The adjustment cost nothing and they were really easy to work with. Highly recommend."
Lashonda B.
"I've had a great experience with Perma Pier. I felt confident in what I needed to do with my foundation. They were focused and took care in the work they were doing."
Kelly P.
"They repaired the foundation and then walked me through the finished product, what to expect next and what was done. My wood floors looked like nothing had happened as did my yard! Thank you so much!"
Frequently Asked Questions
Do cracks mean foundation problems?
Not necessarily. Some cracks, like stair-step cracks on the outside of windows, can be more indicative of foundation problems. Others are just cracks caused by the normal settling of your property. If you're unsure, it's best to call an expert for some peace of mind.
Do I really need foundation repair?
Maybe! If your home is a tenth of an inch out of level, you don't need to pull out your wallet just yet. But if your home's foundation has significant damage from the soil heaving or contracting, it's best to tackle the problem before it snowballs into a bigger one. The last thing you want is to have to replace windows, doors, counters, etc. because you didn't have the right foundation solutions.